Leveraging Data & AI: A practical guide for small & medium manufacturers
June 24, 2019 @ 8:30 am

-

2:00 pm

|

$30
Is your business ready to leverage data to gain a competitive edge?
You may have heard a lot of buzz over the business benefits of better leveraging your data and taking advantage of artificial intelligence (AI) technologies. However, for many small and medium sized manufacturers, this area remains a black box where it's difficult to get practical information on how to spot opportunities in your business and how to plan initial steps to adopt these technologies.
Over the past two years, there have been significant advances in the ease of use of these technologies, through many open source code libraries and software tools. Thus, using data analytics and AI is no longer just for larger companies with sizable IT departments. Now, as a smaller and medium sized manufacturer, adopting the right technologies and processes will help you stay up to date with rapidly changing expectations on both the supplier and customer fronts. It can also surface new business models and growth opportunities that were not possible before.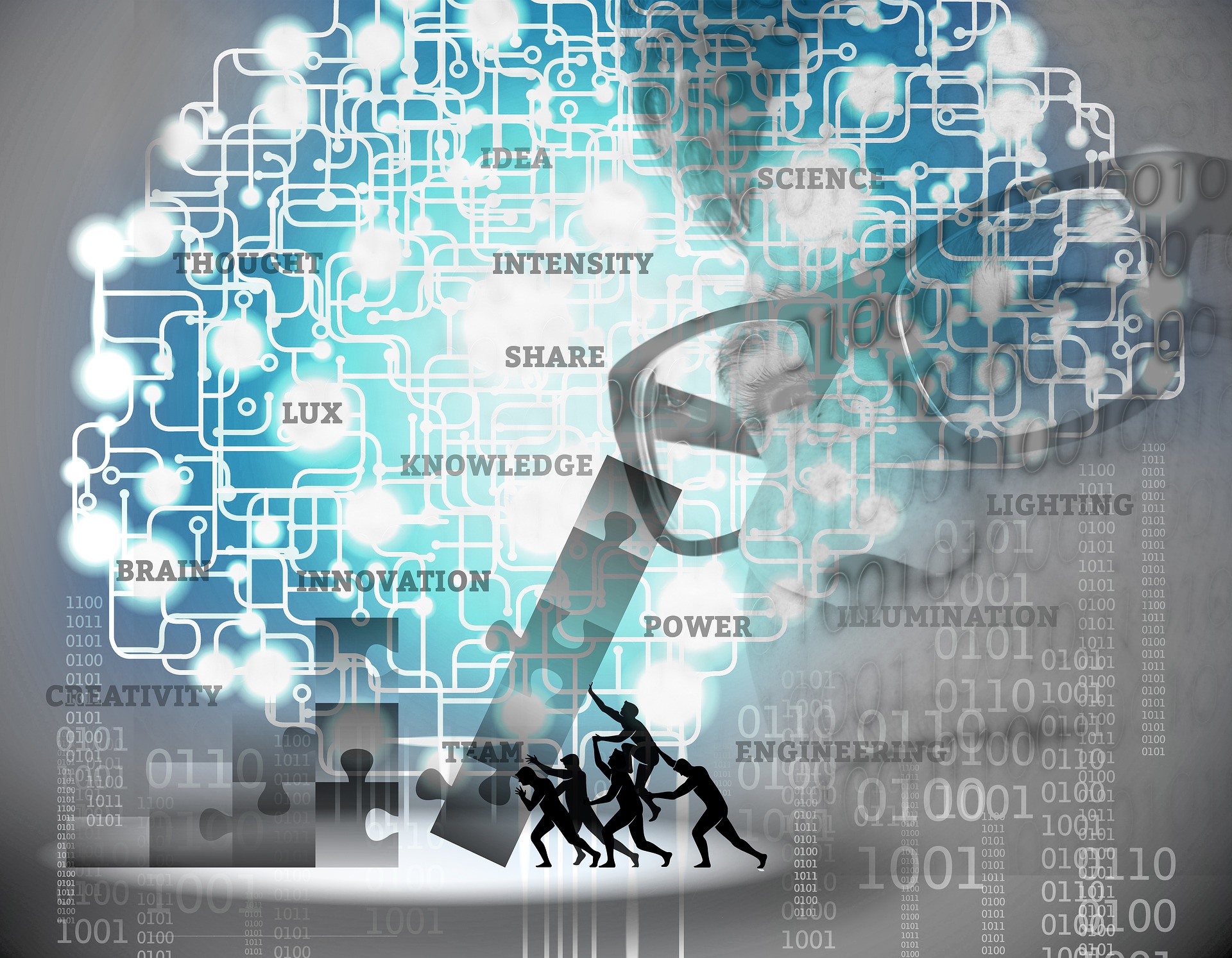 WHO should attend?
Leaders and decision makers (business and technical) at small and medium sized manufacturers.
The content is aimed at manufacturers that have a strong interest in exploring how they can collect, analyze, and use data to create a sustainable competitive advantage.
If you've already started collecting data but are looking for ways to take better advantage of it, tools such as machine learning and AI will be introduced.
Firms that work with manufacturers in the supply chain such as logistics providers, are also welcome.
Attendees not from a manufacturing firm can attend with a higher ticket fee. If attendee numbers are getting close to capacity, we may prioritize registrants from manufacturing firms.
WHAT will you learn and how will you benefit?
This event will focus on practical content for leaders at small to medium sized manufacturers.
The objective is to make you think about opportunities in your business and after the event, take some action on them.
You will make connections with organizations and technology firms that can help you consider and plan next steps.
After the Event: We'll stay in touch to see how you're progressing and how we and our partners can support you.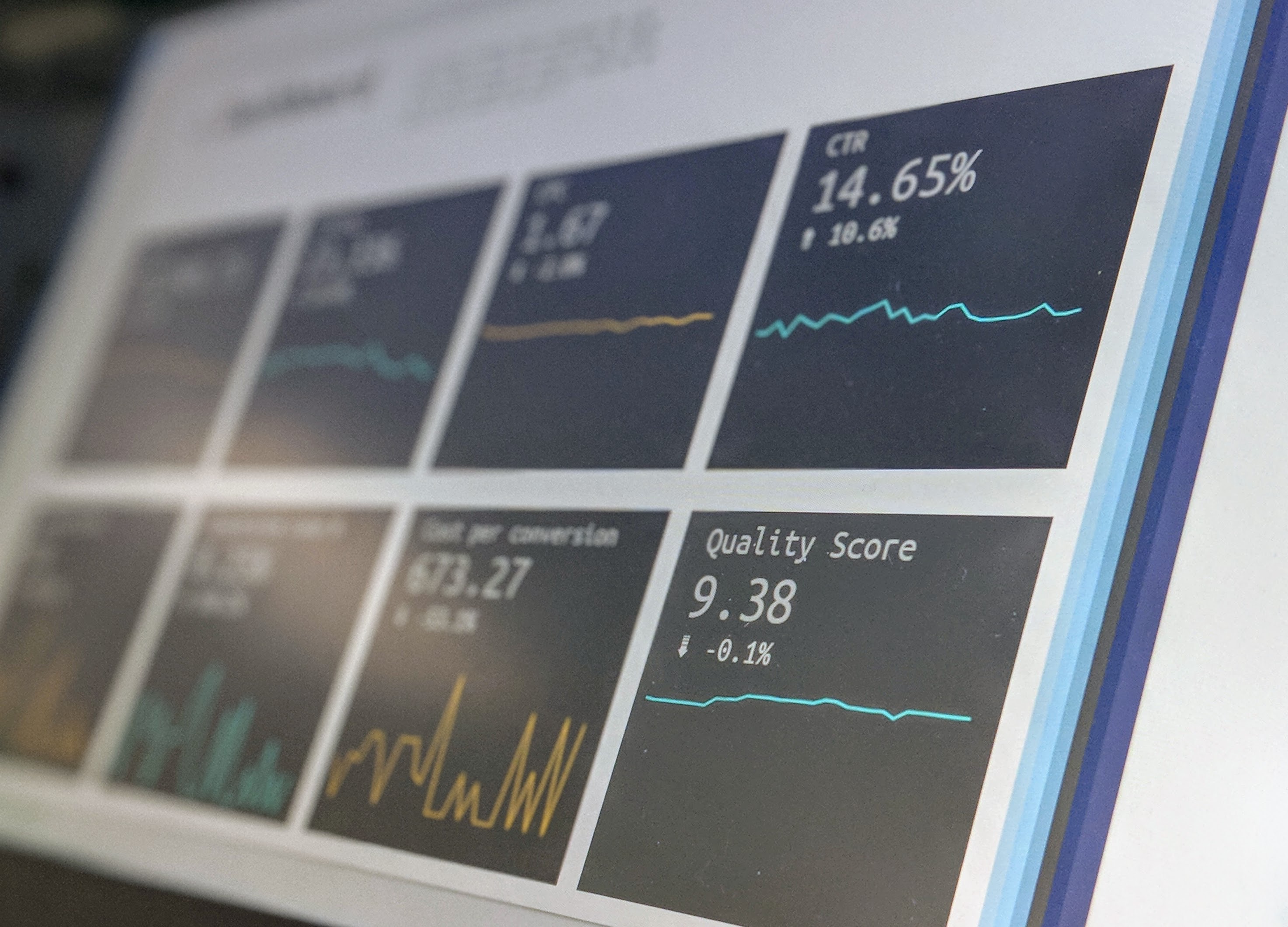 ---
Agenda Highlights
The Imperative to Leverage Data for Competitive Advantage
Delivered by an experienced executive in the field – punctuated with real-world examples
Case Study: Journey of how data analytics/AI transformed our business
Practical tips, what to watch out for, importance of setting the right culture, what to expect during the implementation process
Hands-on, Minds-on
An on-stage session, where a team of experts from McMaster University will work with a member of the audience in real time with a company to identify opportunities to leverage their data sources and lay out the plan of action, with an estimate of cost, time, and quantifiable benefits (you can volunteer your firm!)
Government Organizations (including Universities/Colleges) that can help
Programs that can help small and medium sized companies with technology adoption. Four organizations will provide 5 minute overviews. Make note of the ones you want to book for the one-on-one meetings later in the day. Organizations will include NRC-IRAP (Federal government), Ontario Centres of Excellence, Durham College AI Hub, and Schulich School of Business (Masters of Business Analytics Program)
Technology Firms that can help
Several technology firms will be available to help you identify opportunities and provide solutions. These firms will provide 3 minute overviews scattered throughout the day. Make note of the ones you want to book for the one-on-one meetings later in the day.
One-on-one meetings
Attendees will select up to 5 tech firms or government organizations to discuss their situation and options for next steps.
A light breakfast and lunch will be included
---
Opportunities for Support After the Event
A key objective of this event is to help attendees make progress in adopting relevant data collection, data analytics or machine learning/AI technologies. To help you with this, the Ministry of Economic Development, Job Creation and Trade will be following up by email with attendees after the event to identify any potential opportunities for further support – for example, referrals to organizations you learned about at the event or other assistance. The Ministry will also check in on your progress with a quick online survey 3 months and 6 months after the event (communicated via email). These check-ins also provide another opportunity to see how the Ministry can support your progress. The Ministry will not share any data from these surveys except anonymized and aggregated information with the five other government/non-profit organizations listed above. Participants in the post-event surveys will be entered into a draw to win one of 3 in-person meetings offering one hour of free, no-obligation consulting time from one of the private sector firms at the event.